Better late than never, I should have posted this yesterday but try as hard as I could the connection from my brain to fingers wasn't working albeit, I just couldn't find the words in the first place anyway.
I try to show that there is a life to lead following a diagnosis of Dementia but the insidious way that this disease slowly eats away from my abilities bringing with it new challenges makes even simple things like writing this blog a challenge.
On Saturday I am pictured below appearing via Zoom at the Newcastle University hackathon, being interviewed by Laura Booi
Other than that, it has been a quiet week, with rest being the priority to fight the tiredness and fatigue and dealing with headaches and a foggy head.
---
Nominations for the National Diversity Awards 2019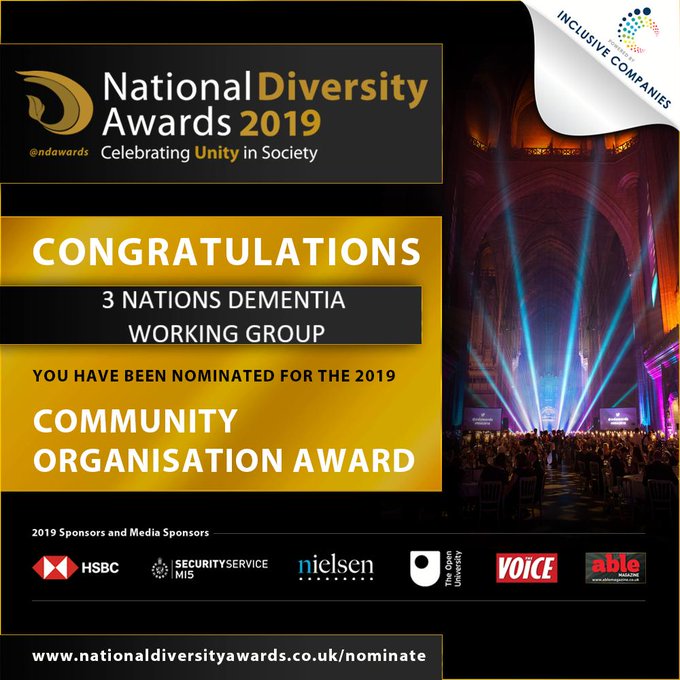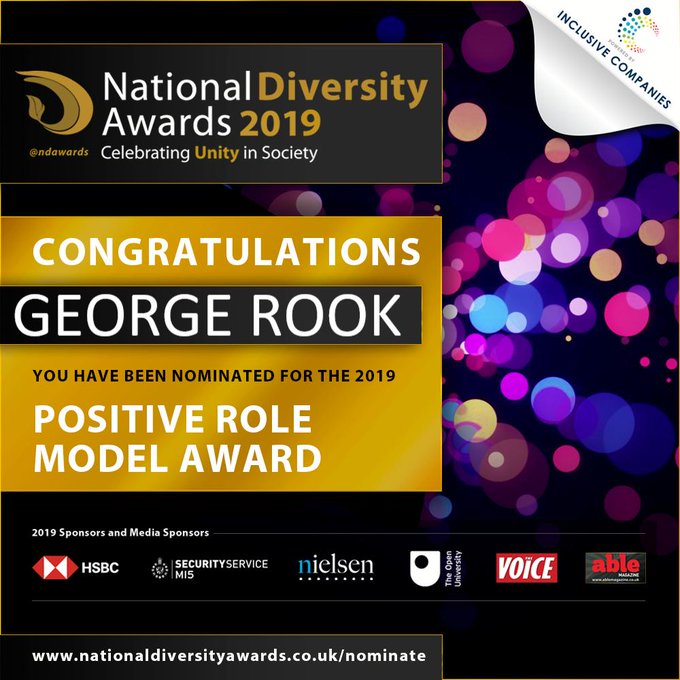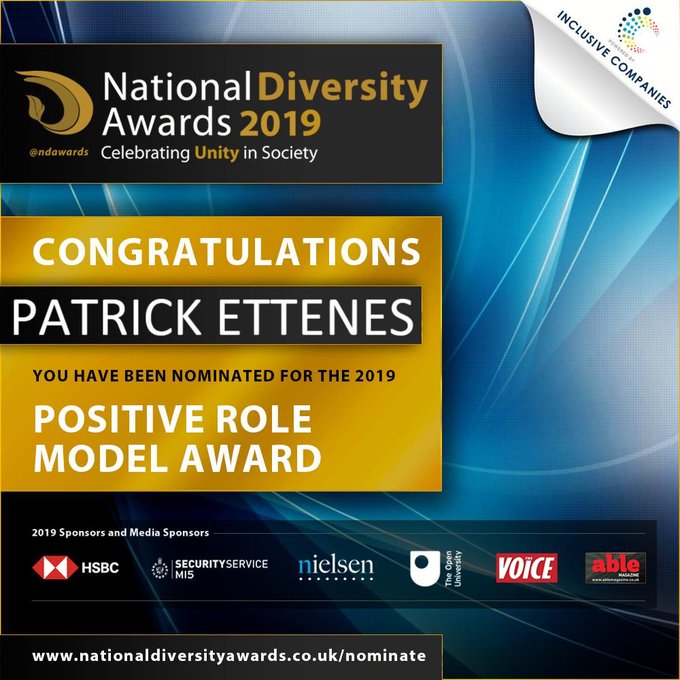 You can nominate here
---
Other Nominations
You can nominate here
---
Petitions
Petition – The lack of provision of social care in the UK is leading to immense distress for all people affected by dementia and their care partners.
Petition – Pay Carers an allowance equivalent to a fulltime job at the National Living wage
Petition – No more PIP Assessments for People with Life Long Disability or Conditions
Justice for Jodey Whiting. Independent inquiry into deaths linked to the DWP
---
Consultations
Australian Royal Commission into Violence, Abuse, Neglect and Exploitation of People with Disability
Investigating the impact of stigma on people living with dementia and carers: A questionnaire study PART 1
New General Pharmaceutical Council – Consultation on guidance for pharmacist prescribers
---
Survey
Welcome to the Dementia 2020 Citizens' Engagement Panel online Hub
Tell us your experience of living with Dementia
Sheffield CCG – Urgent Care Review 2019
---
Videos
---
Newsletters
---
Blog
"The Alzheimer's Society has their very welcome campaign: Fix Dementia Care. But where are they? Why do they not resource the Charter process?
Who in a position of influence and power is actually taking responsibility to fix dementia care in hospitals?
The evidence is out there. Dementia care in hospitals is lousy. It takes lives, not saves them.
NHSE…you design the system…where are you?
Commissioners…you buy the services…where are you?
Yet again, it is left to little old you and me, volunteers in a broken system, people living with dementia, carers, to cry out in desperation.
Help us fix dementia care! "
George Rook's blog titled For crying out loud, fix dementia care in hospitals
---
---