It's been a foggy few days.
Friday and Saturday passed unnoticed, even forgetting to post an article yesterday.
People living with the early stage of Dementia, may not look like they have Dementia but beneath the façade they put up are increasing challenges which we can still recognise even if we cannot recognise those challenges in a daily basis.
We can still recognise at times that we are not the person we once were and that the changes happening over time are not normal.
From childhood we develop life skills which become a normal part of daily life but when those skills begin to disappear and challenges increase, those changes are not normal.
Becoming reliant on technology and those around us is not a choice we make but a necessity thrust upon us by an insidious invisible disease.
This week was International Women's Day, a day celebrating the true value of women.
For too long they have been seen as inferior yet they are the backbone to Society.
My Mother didn't believe in the stereotypes as I was growing up, I had to learn to cook and sew, clean and washing etc.
As for many Men, wives become carers to their children, parents, husbands and partners,  to the detriment of their own health
---
Skydiving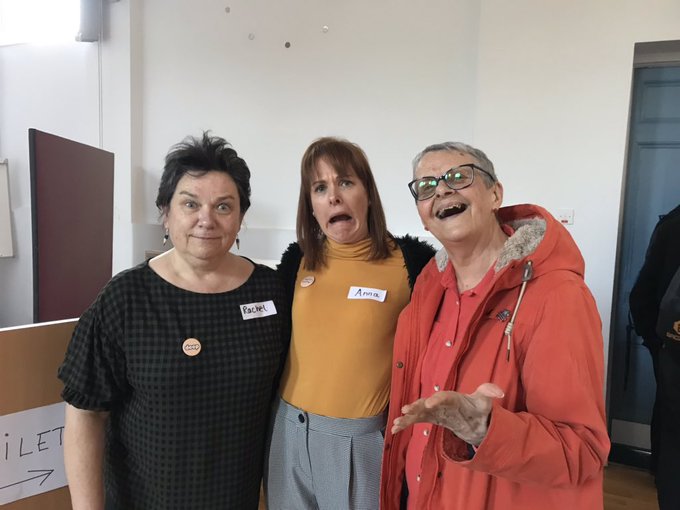 Anna Harrison, Rachel Niblock and Wendy Mitchell should have been Skydiving in aid of Young Dementia UK yesterday, however the weather caused it to be postponed.
Rachel Niblock's next attempt will be this Friday, I am not sure when Wendy and Anna's next attempt will be but probably next weekend.
In the meantime, there is still time to sponsor them. details on how to sponsor them is here
---
Nominations for the National Diversity Awards 2019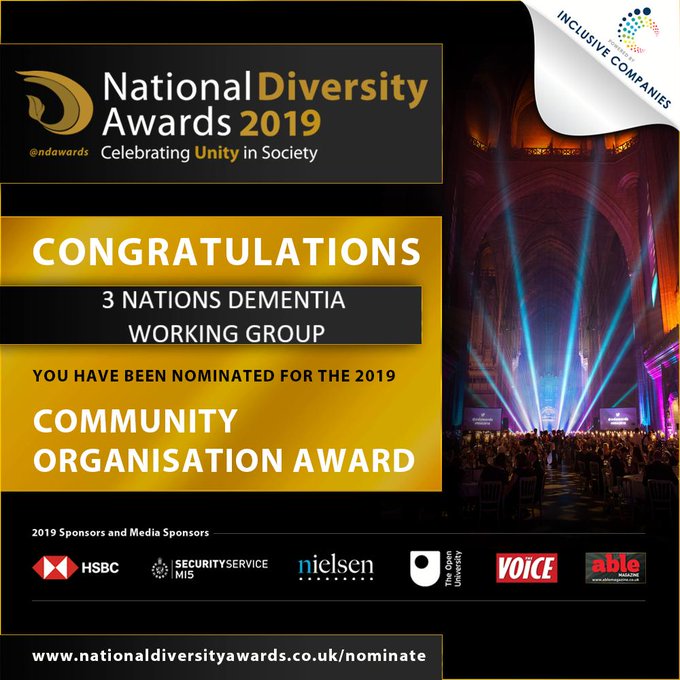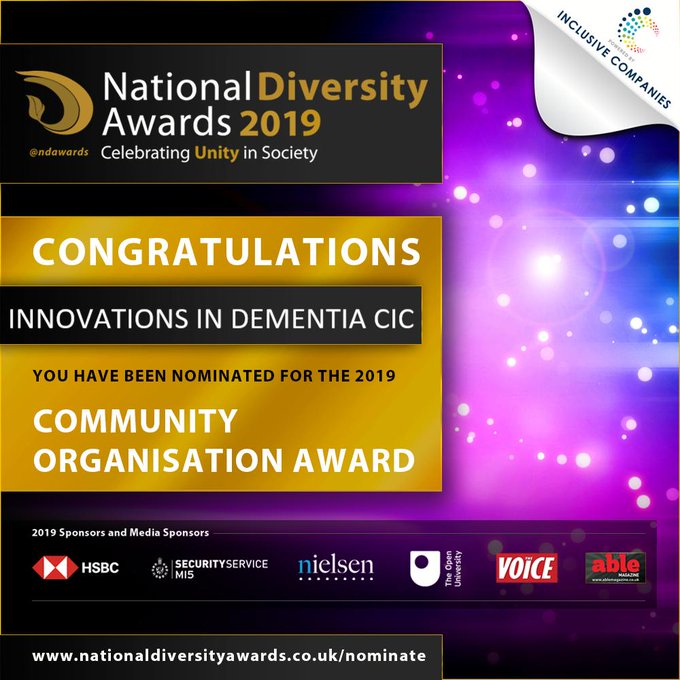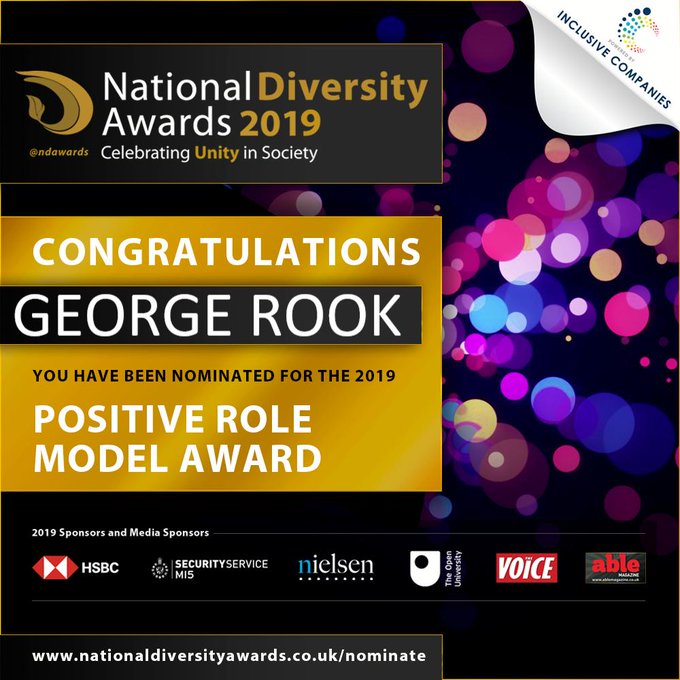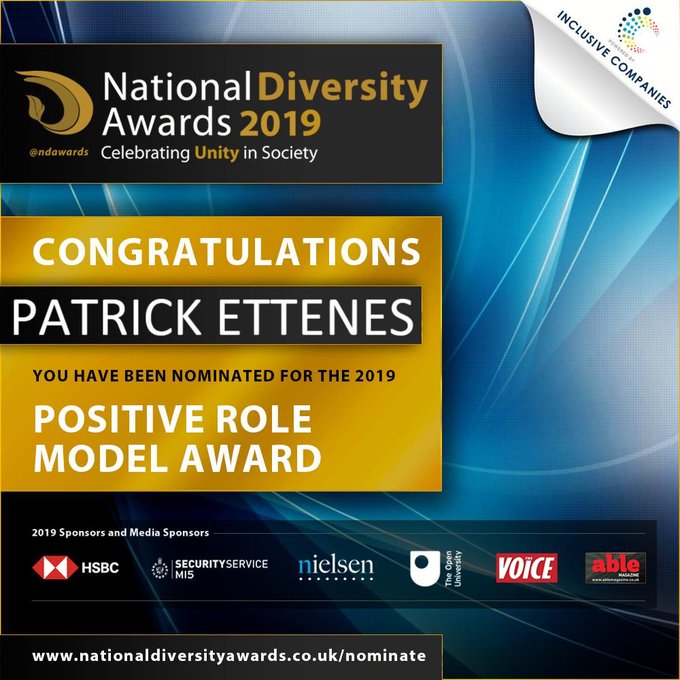 You can nominate here
---
Petitions
Petition – The lack of provision of social care in the UK is leading to immense distress for all people affected by dementia and their care partners.
Petition – Pay Carers an allowance equivalent to a fulltime job at the National Living wage
Petition – No more PIP Assessments for People with Life Long Disability or Conditions
---
Consultations
Consultation – Learning disability and autism training for health and care staff
Consultation – Have Your Say on Sheffield's End of Life Care Services
---
Videos
---
Blog
"… How I wish I had someone who could actually sit and do these things for me, or with me.  I am understanding that it may be time to de-clutter massively ready for when I progress.  Time to get a cleaner to help me keep my home clean and tidy.
In the meantime I will continue amidst the constant exhaustion, to give a voice for dementia when I can."
Gill Taylor's blog titled Dementia Friendly Communities
---
---