I was invited by Adelina Comas Herra to attend the Modelling Dementia Conference at the Lincoln Centre in London.
The conference was a final showcase of the work of the MODEM Project.
Their team of researchers is led by the London School of Economics and Political Science, in partnership with the Universities of Newcastle, Southampton and Sussex and the International Longevity Centre UK.
The project combines the expertise of researchers in simulation modelling, social gerontology, health and social care economics, clinical evaluations, qualitative methods and knowledge exchange.
"As the UK population continues to age, the number of people with dementia will grow considerably over the coming decades.
Continuing with today's treatment, care and support arrangements is widely seen as unsustainable and unaffordable.
A major challenge is how to provide high-quality treatment and support to these individuals at a cost seen as affordable."
I arrived early and had time to catch up with Adelina and others.
Amongst others, I also met Margaret Dangoor who was involved in the Reference Group for the project and she has invited me to join the Reference Group for a new Project starting in the new year.
I was shown into the hall where a seat had been reserved at the front.
After the usual welcome and housekeeping speakers looked at the cost of Dementia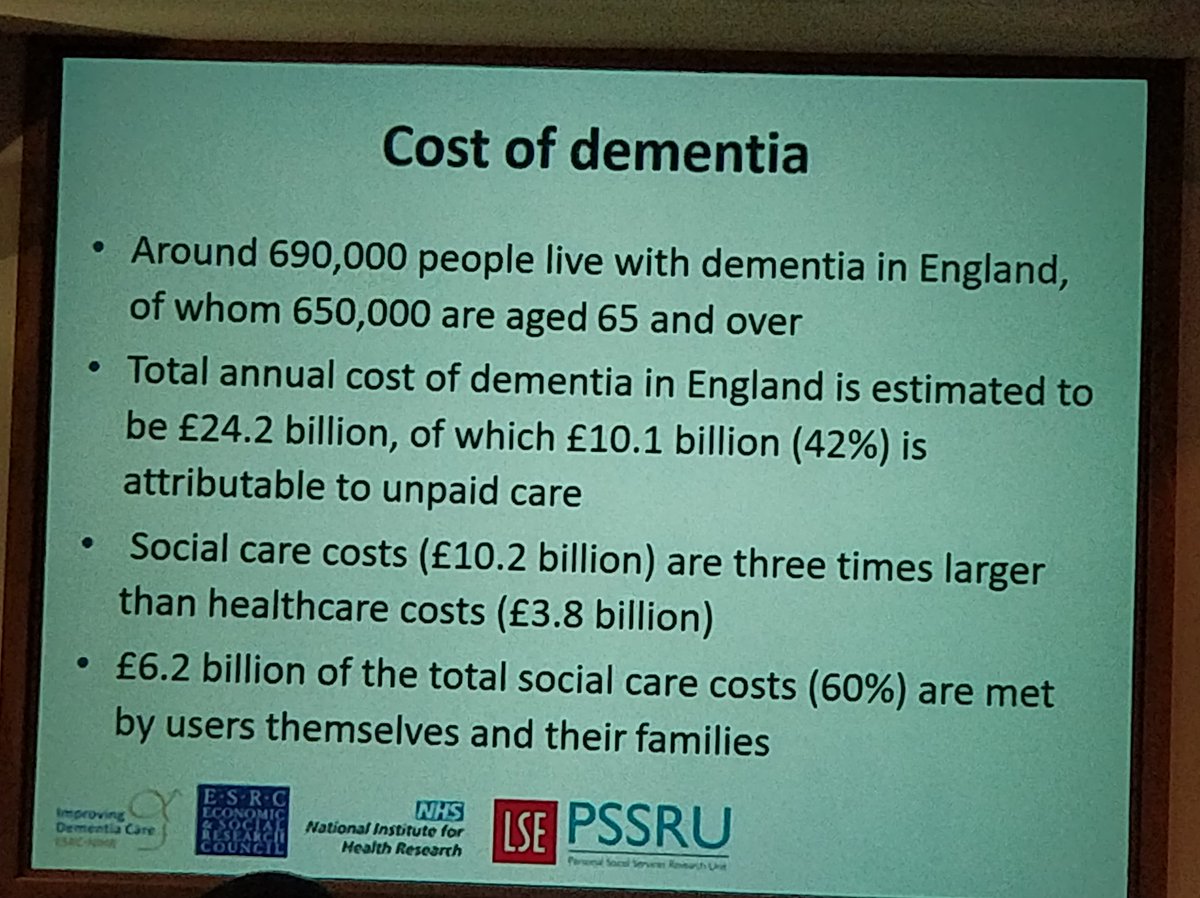 Multi-morbidity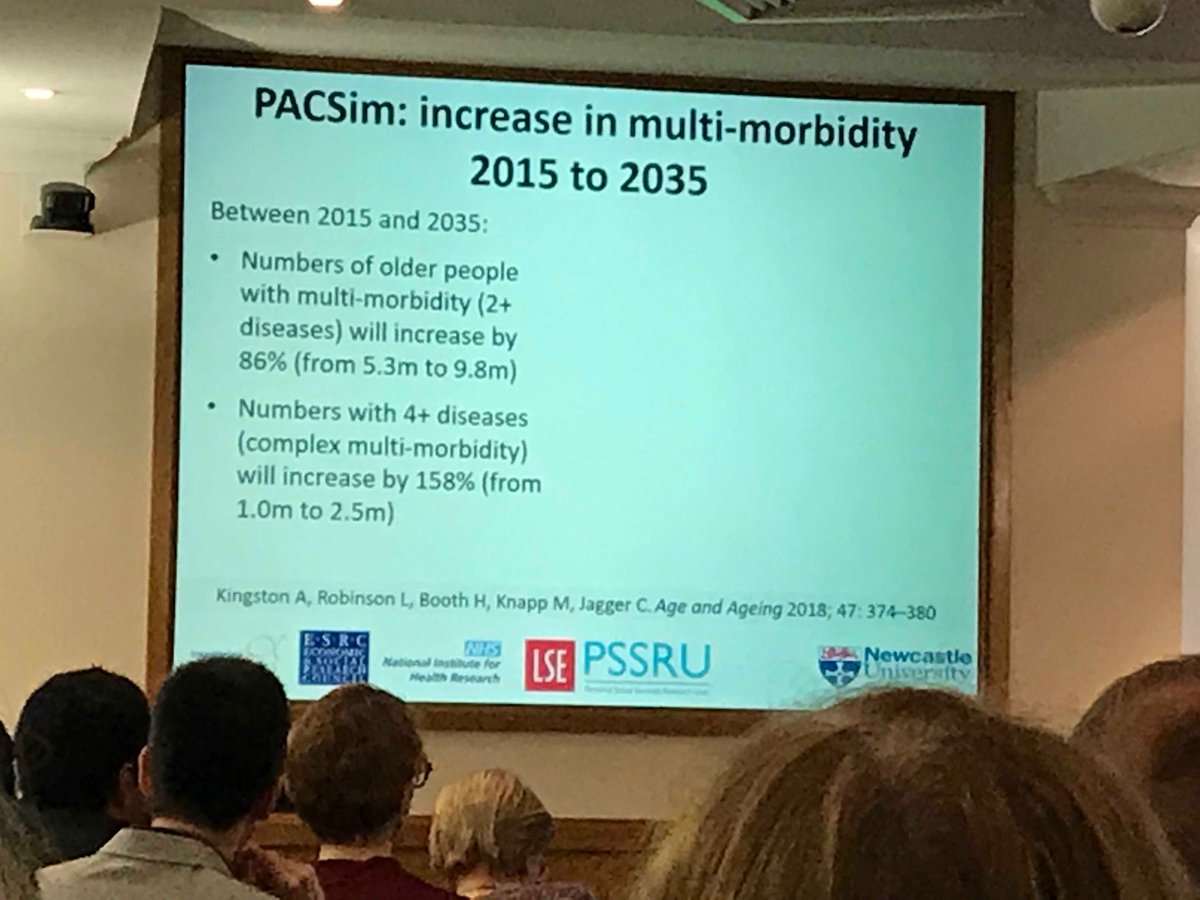 at how interventions may help with dementia treatment/care and at what cost.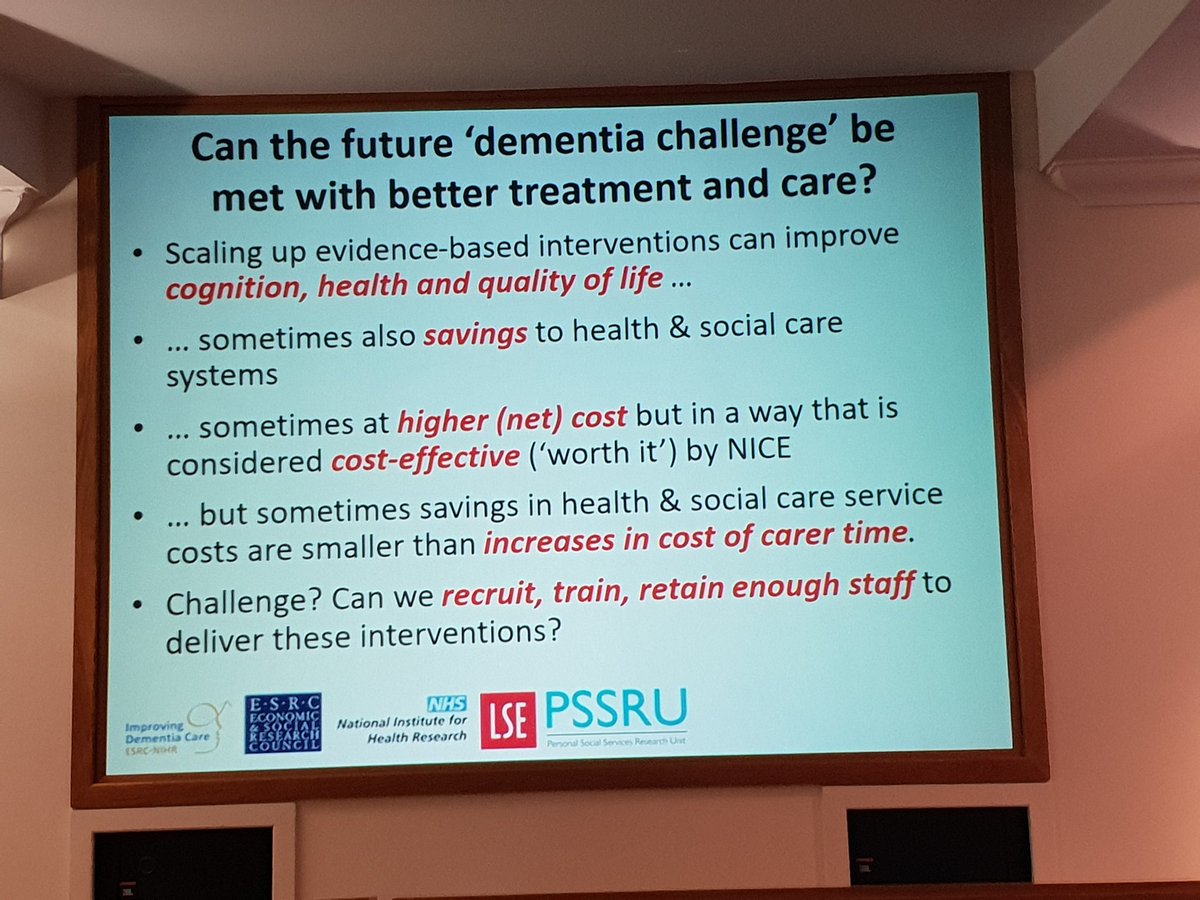 a view to the situation in 2040, they looked at:
Present cost of Care and Support.
Future cost of Care and Support.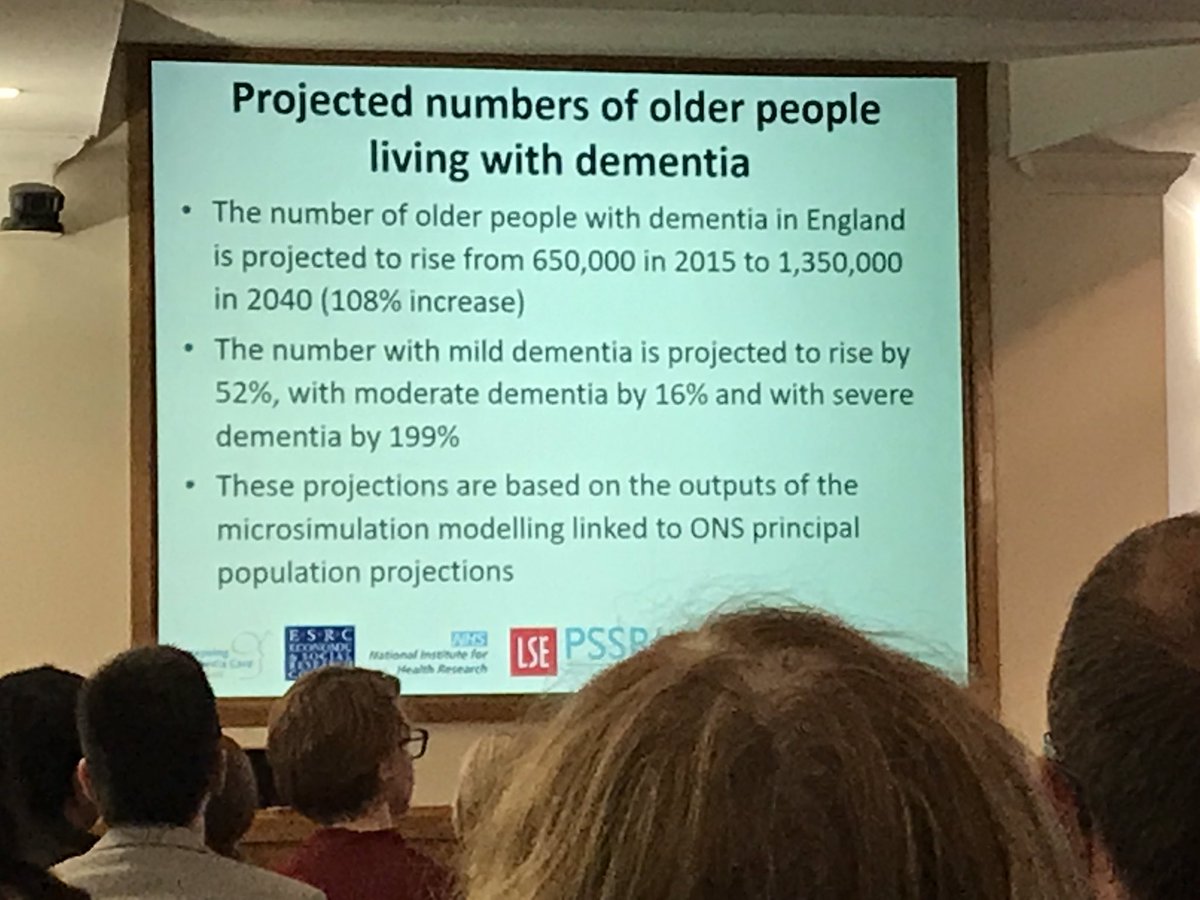 and Adelina talked about the existing care pathway
The day ended with a panel session including Matthew Norton, Chris Roberts. and Margaret Dangoor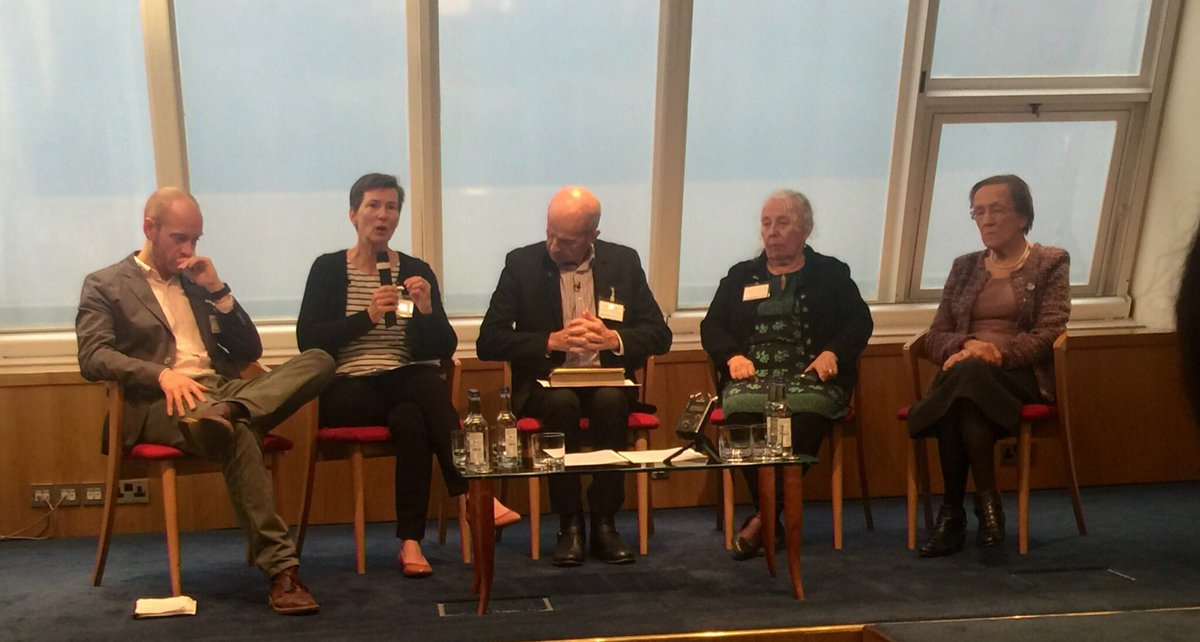 Having said my goodbyes, I got a taxi to St Pancras to wait for my train home.
All in all an informative day, no loud music and I was made to feel very welcome.
---
---