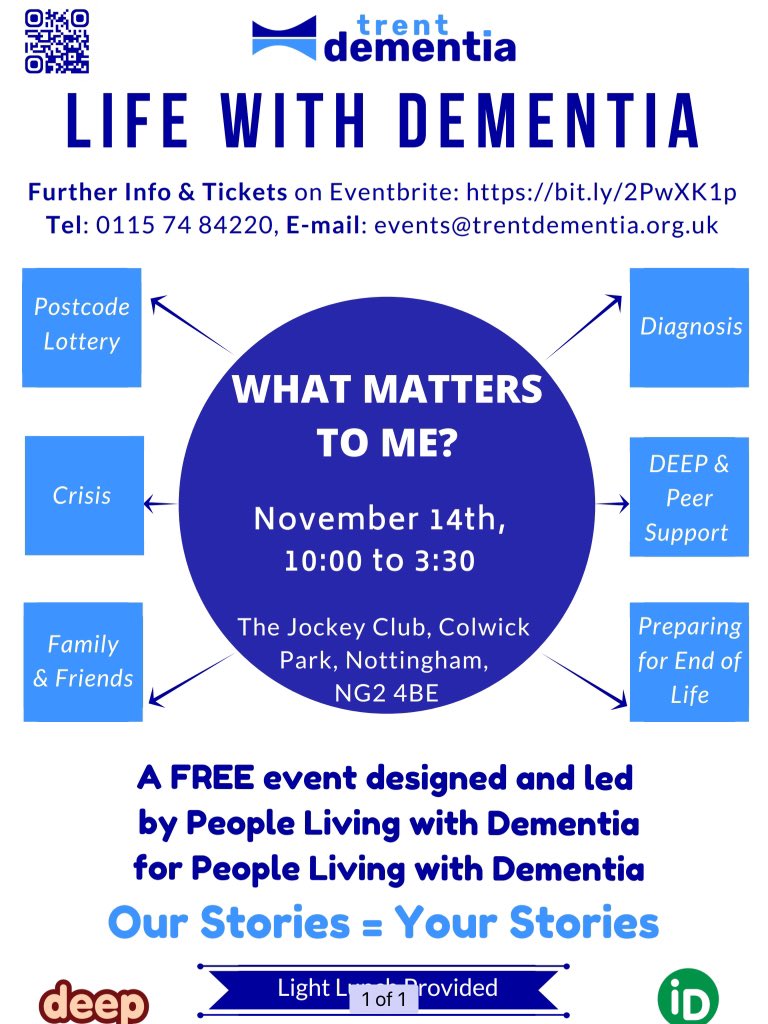 Recently, I travelled to Nottingham for a Trent Dementia event supported by DEEP UK and Innovations in Dementia CIC.
I arrived at the Railway Station early to meet Julie Hayden who was travelling to the event from the Halifax area.
Unsurprisingly, her train was delayed but we made our connection to Nottingham ok.
Once in Nottingham, we took a Taxi to the Racecourse, where a couple of Trent Dementia members directed us to where the meeting was taking place.
The room was full by the time we arrived, with Professionals, representatives from Charities, People living with Dementia and the Care Partners.
DEEP UK had arrived the day before, had done an audit of the venue and on the morning of the event had put up additional signs, directing us all to the Hall, side Rooms and Toilets.
The event as well as showcasing the great work that Trent dementia does it was also to encourage DEEP groups to form in the Trent Area.
Members of Trent Dementia and DEEP UK including myself spoke during the morning.
The board of Trustees of Trent Dementia were there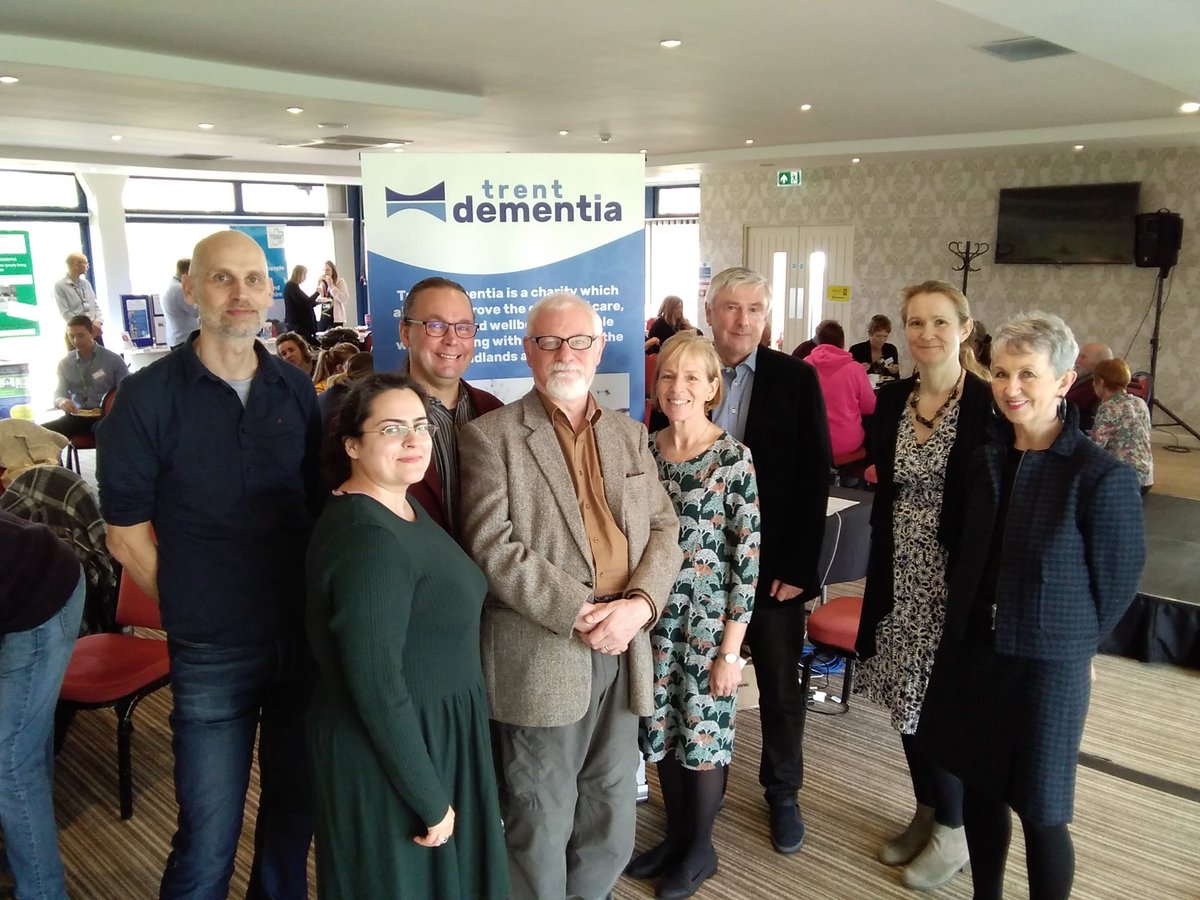 as were Rachel Niblock and Wendy Mitchell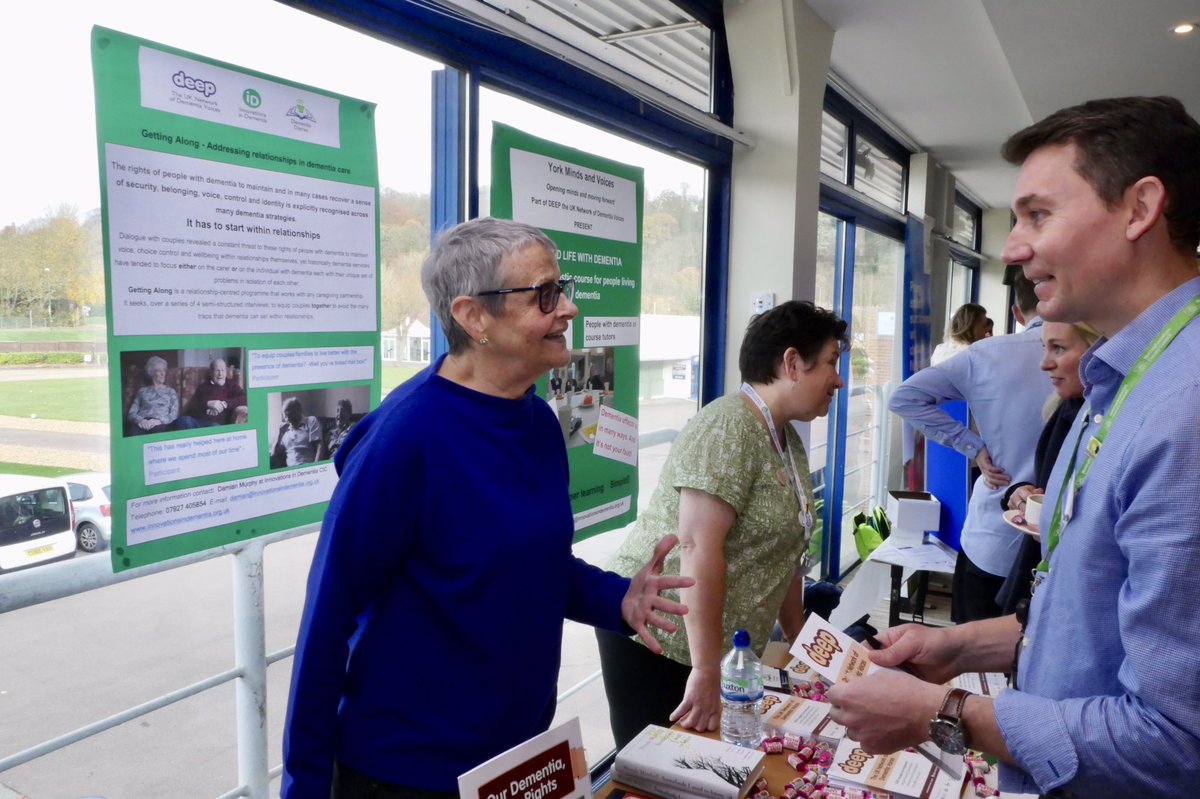 Shelagh Robinson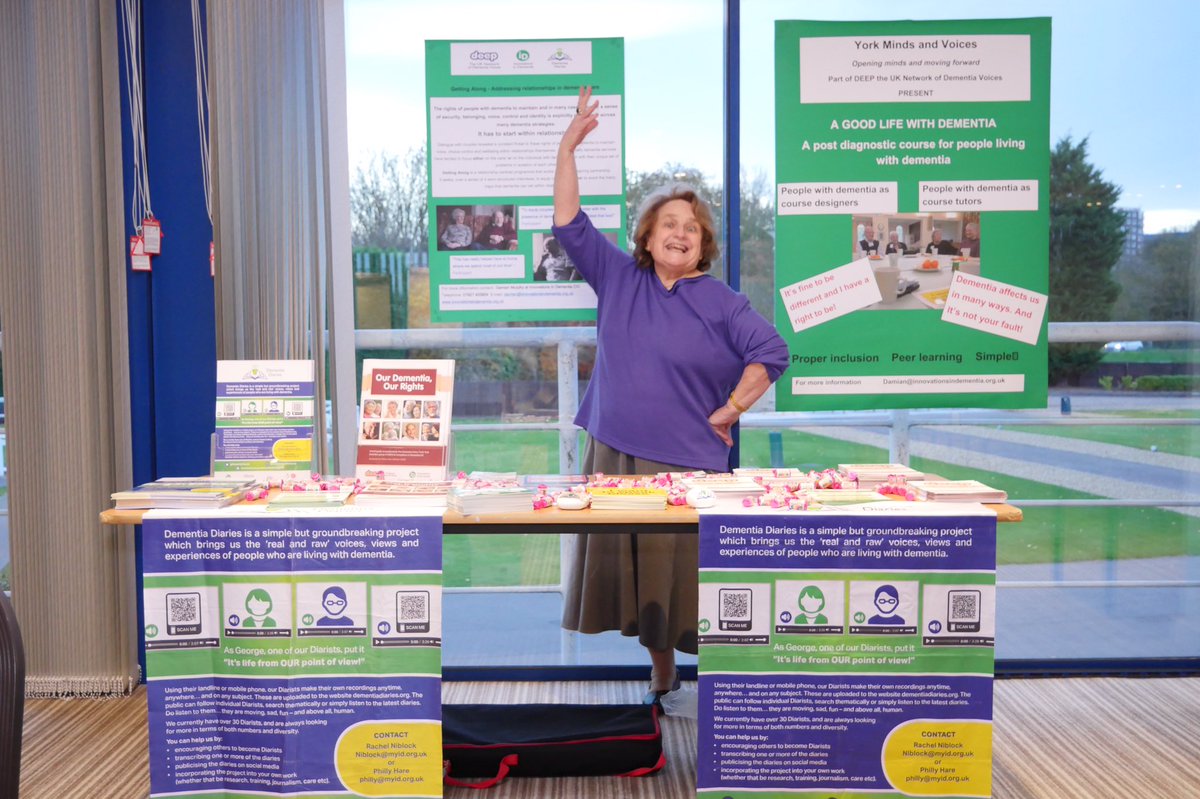 and George Rook from DEEP UK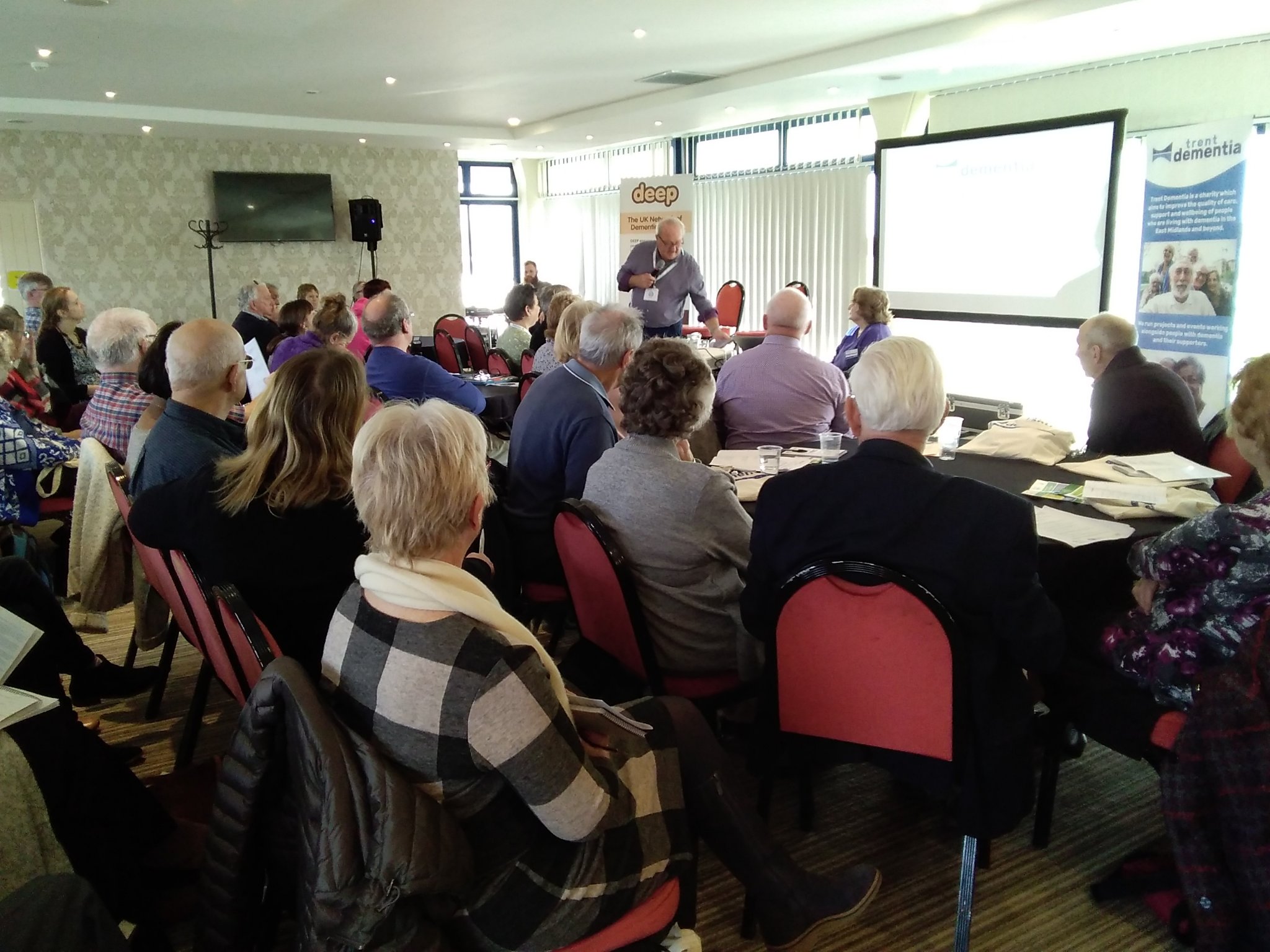 I took my turning about the importance of including our care partners and family.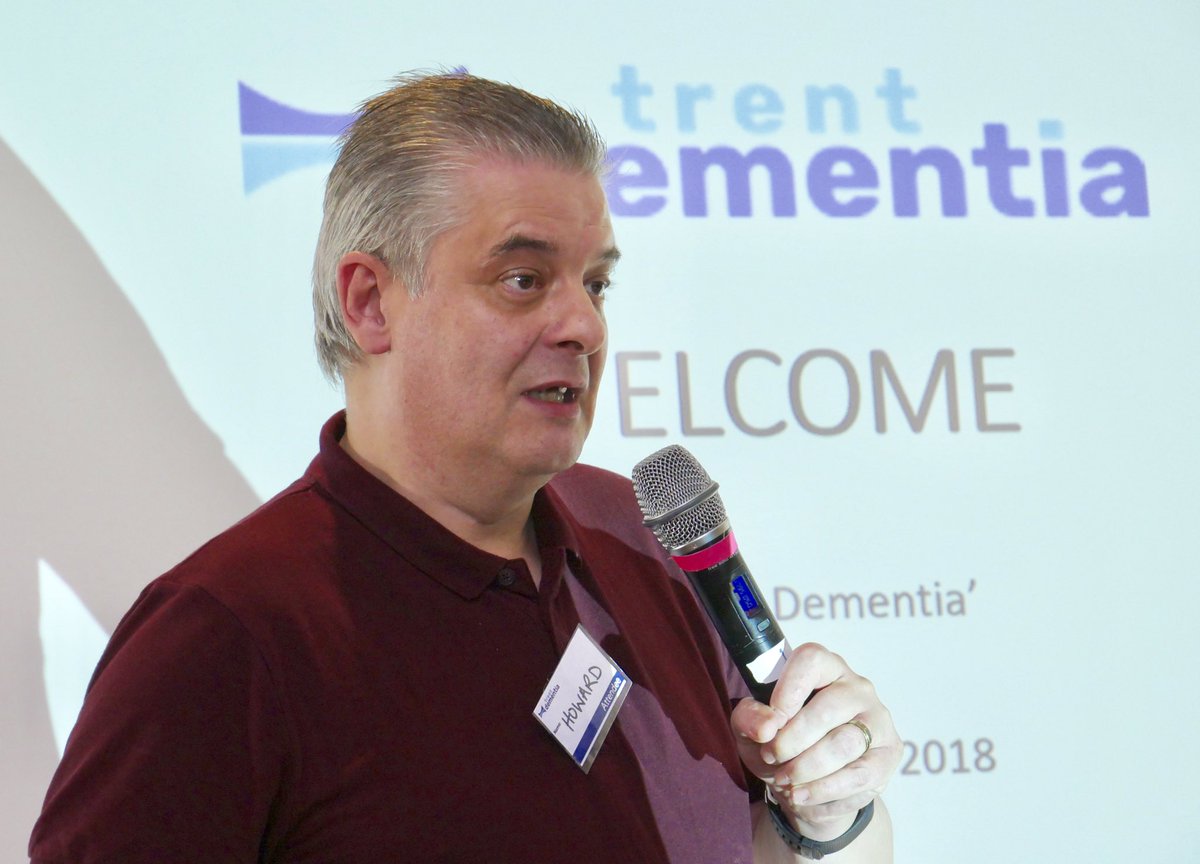 In the afternoon, there were side sessions about various issues around Dementia.
I took part in one about Friends and Family with Wendy Mitchell and a lady called Rae.
The details of the other events are lost in the fog of Dementia but I am sure they were very informative for those attending.
The traffic was bad in Nottingham so we had to leave about 15 minutes before the end, joined by Wendy Mitchell and Damian Murphy on our travels home.
Once we arrived at Sheffield Station we said goodbye to Wendy and Damian and I waited on the platform for Julie's first train taking her back to Halifax via a change at Wakefield  arrived and I then made my way home by taxi.
All in all a good day, hopefully the start of something in Trent to further the work of Trent dementia.
---
---